THE CASE FOR THE
MAKER
MOVEMENT
Make Your Case

The conversation about makerspaces is
just beginning. Utilize this free toolkit as an advocate for the maker movement.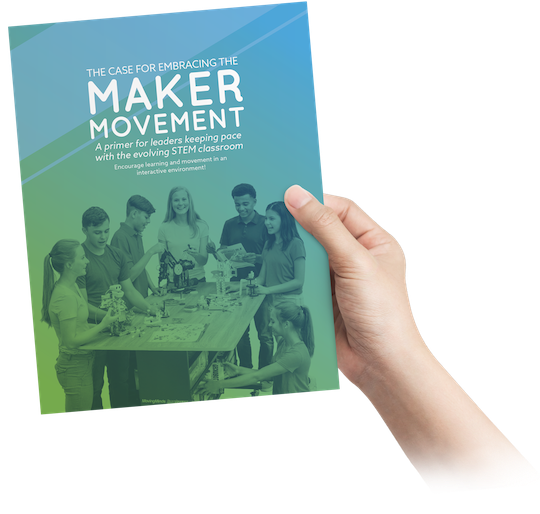 Inside Your Makerspace Toolkit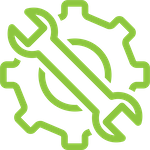 What is the Maker Movement?
Learn why current science standards are encouraging makerspaces and their ability to promote creativity, design-thinking, and tinkering.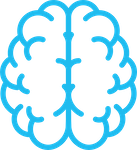 Benefits of Active Makerspaces
See how physical activity positively impacts the brain and how active making encourages students to experiment, embrace their mistakes, and free their curiosity.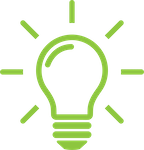 Get equipped with a makerspace checklist, supporting infographics, and potential layouts that you can share with colleagues and peers and tackle the challenges of changing your classroom.
Start Building Your Makerspace