Our Mission
With STEM Supplies, you'll find the highest quality products designed to immerse students in real-world STEM and STEAM principles. STEM Supplies is your one-stop shop to encourage hands-on learning while promoting 21st-century skills like creativity, inquiry, and collaboration. Whether your school has a well-established, fully integrated program or is just starting to discover the benefits of STEM education, we're confident that we can support you in finding the right products to meet your program's unique needs.

We are passionate about bringing happiness and fun to our customers through engaging STEM experiences.

We fulfill our promises to our customers every day through our Unconditional 100% Satisfaction Guarantee.

We drive innovation through the development of engaging products aligned with best practices in STEM education.

We aim to positively impact students' and teachers' lives through high-quality products and resources.
Why Choose STEM Supplies?
STEM Supplies is a one-stop shop for products, curriculum, and teaching resources. We are proud to offer hundreds of products that you won't find anywhere else as well as the most-loved classroom activities from your favorite brands.
On our site, you'll find everything you need all in one space.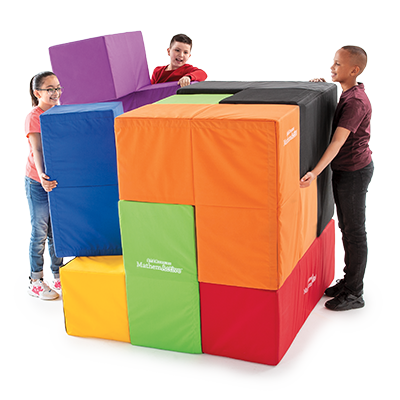 Four Ways STEM Supplies Helps Serve You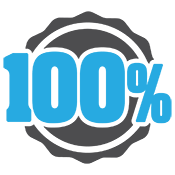 Unconditional 100% Satisfaction Guarantee
If you are not satisfied with a product for any reason at any time, we'll replace it or refund your money. No hassles. No exclusions. No kidding!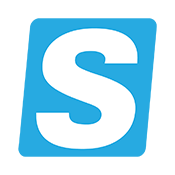 Exclusive "Only From STEM Supplies™" Products
Look for this symbol throughout the catalog & website to find innovative, high-quality products that are available Only From STEM Supplies™!

When you contact STEM Supplies, you will receive a prompt response from a friendly and knowledgeable representative trained to meet your every need!

You need it fast and we're ready to deliver! In-stock products ship the same day on 99% of orders so you can start engaging in hands-on STEM quickly!